Use the tools, templates, and process that has helped hundreds of professionals get hired!
Why Invest in Mastering a Winning Resume?
Let me ask you something...
Do you remember when you got your first job, how you felt? The excitement when you received the offer?
How about your first promotion, or your first job after completing your education? The relief and gratification?
Imagine receiving interview after interview request, and finally having the options to pick where you WANT to work.
This is what I'm offering in Mastering a Winning Resume!
" I should finish the course tomorrow… had a busy afternoon with 3 phone screenings! Think it might be the new and improved resume! " 
Are you TIRED of sending out resume after resume and never getting messaged back for an interview?
Are you URGENTLY trying to get into a good company but can't seem to get anywhere?
Are you CONFUSED about all the conflicting information and advice that is available online?
Are you a professional that NEEDS a better job or a job in general, but you don't know how to get it? 
I get it. I've been there. My clients have been there. The HUNDREDS of people I have helped get hired, have been there. Something tells me, you don't want to be "there" again?
Mastering A Winning Resume
Will teach you step by step how to write a resume that helps you get hired, faster.
This course will take you from confused to confident! Mastering a Winning Resume will provide you with the tools and materials you need to NEVER have to worry about the resume writing process again.
I have combined my resume writing process, tools, and templates that have helped hundreds of professionals get hired into an easy-to-follow course.
Get ready to have a resume that regularly lands you interviews. 
Over 4 Hours of Instructional Video and Insider Knowledge
($800 Value)
+
Over 10 Professionally Designed Resume Templates
($300 Value)
+
Two Cover Letter Templates & A Resume Email Template
($125 Value)
+
Reference List, Follow-Up Letter, Thank-You Letter
($150 Value)
+
Multiple Writing Tools/Templates
($75 Value)
+
Course Workbook
($100 Value)
+
And a Comprehensive Checklist to Make Sure your Resume Is Perfect
($100 Value)
+
Exclusive Access to a Private Facebook Group with Access to Me!
(Priceless :D)
Total Value: $1650
Even IF you NEVER watched a single video, the value of the materials provided would FAR EXCEED the price of the course. 
Things You Need:
o  Your resume! So you can easily refer to it THROUGHOUT the course, and implement changes or recognize issues as you hear them in the lectures.
o  Paper/pen or a blank document. Take notes, it will help with the writing process.
o  Resume-related information: Dates of employment, position titles, recommendations, job descriptions, notable certifications or awards, accomplishments, etc.
o Open and optimistic mindset to finally get that job you have been waiting for, by using this course information to transform your resume!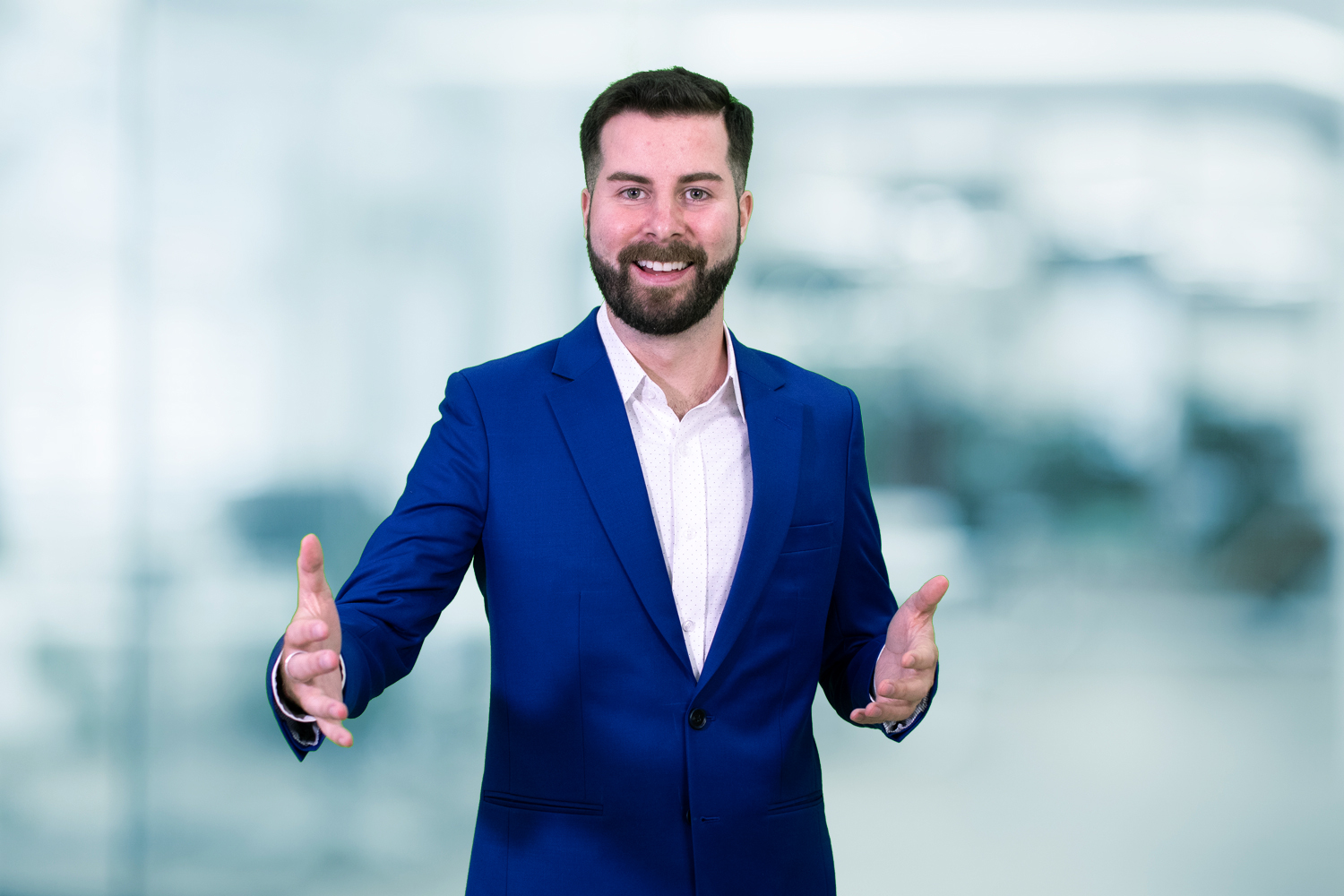 As a professional resume/CV writer, author, human resources consultant, business owner, and career coach, I've personally reviewed thousands of CV's, written hundreds, and have helped more people get hired than I can count.
I know the ins-and-outs of what it requires to get hired with compelling career documents. I have gotten 100% of my executive professional clients hired by applying the information that I'm going to provide you during this course.